"We're all going to die, all of us, what a circus! That alone should make us love..."
– Charles Bukowski (via girlwithoutwings)
"The only way to deal with an unfree world is to become so absolutely free that..."
– Albert Camus (via girlwithoutwings)
"Run mad as often as you choose, but do not faint."
– Fanny Price, Mansfield Park by Jane Austen (via quote-book)
Awesome "Rugrats" Theme Song Cover →
imremembering: Source: Buzzfeed
"I would rather be ashes than dust! I would rather that my spark should burn out..."
– Jack London (via imfantasyparade)
"I'm sorry I regret this, and I know that we'll forget this…..."
"Sometimes you're flush and sometimes you're bust, and when you're up, it's never..."
– Blow (via quote-book)
we will live longer than I will, we will be better than I was. Love Out of Lust, Lykke Li
"Sometimes I can hear my bones straining under the weight of all the lives I'm..."
– Jonathan Safran Foer (via light-essence)
19 tags
"For you, a thousand times over."
– Khaled Hosseini
"some people were just meant to be a memory, to be called upon to remind us how..."
– Coming Back to a Man, Dawes
Ohio- Crosby, Stills, Nash, & Young →
"oh you can judge the whole world on the sparkle that you think it lacks yes you..."
– Dawes, When My Time Comes.
I actually don't know what to do with this thing. Overwhelmed by social media: Facebook Twitter Tumblr Google Plus Spotify Help. http://www.youtube.com/watch?v=cuZo7pLnL7c&ob=av2e
"I laugh often so I suppose I'm gonna be fine."
– Meg and Dia, "Here, Here, and Here." (via quote-book)
"Harry Potter is about doing what is right in the face of adversity. Twilight is..."
– Stephen King (via thechocolatebrigade)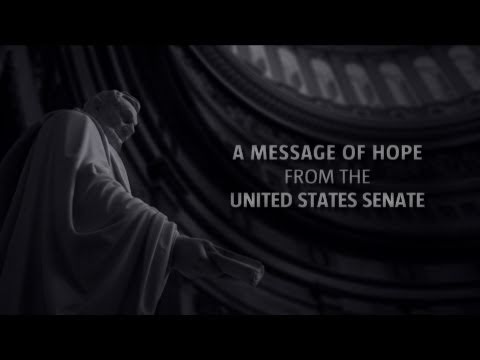 Catching up on movies I wasn't allowed to watch before I turned 13. Frankly, it's wonderful. "My life is made up of units of time. Buying CDs - two units. Eating lunch - three units. Exercising - two units. All in all, I had a very full life. It's just that it didn't mean anything." About a Boy